Eggshell Online: For Chicken Coops, Chicken Houses, and More
We, at Eggshell Online, are known to be among the largest suppliers of Chicken Coops and Chicken Houses, Chicken Runs, and Rabbit Hutches in the UK. The reputation we have built for ourselves, is all credited to the significance we give to the small details in our products.
Your poultry animals need an appropriate shelter so that their vulnerability towards various agents of nature like the weather and wild animals, doesn't become a threat for them. To take their proper care and avoid sleepless nights on your side, you will have to do some preemptive planning. If you have looked around vehemently to avoid shelling out money on the stuff that you hardly need, your search shall come to fruition right here.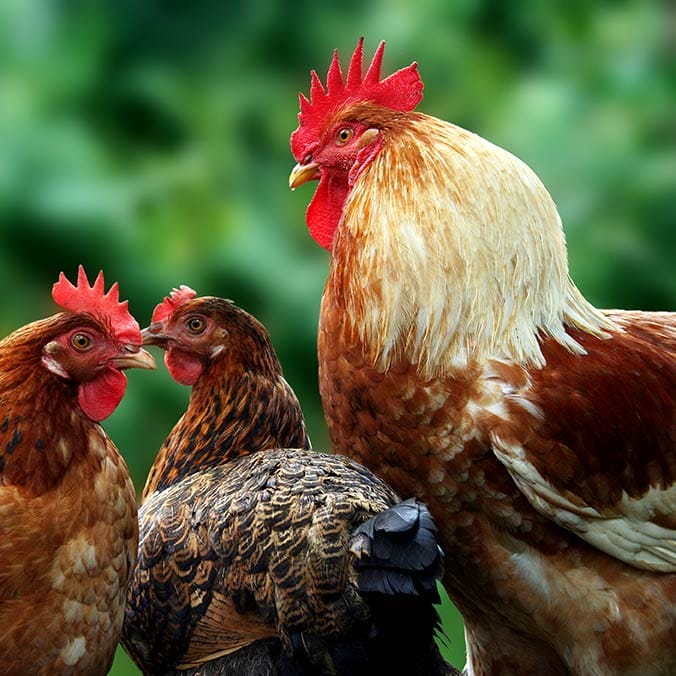 Shop the Best Chicken Houses and Pamper Your Poultry
When you opt for a specific chicken house, you have to consider its size beforehand. An integrated extension is always a better option since you don't have to worry about the timing for the hens to go out. The chicken coops and chicken houses that we provide have integrated nest boxes and shade. You can easily take out the eggs, and there is proper ventilation in them as well. There are various other aspects that are taken care of in the products that we provide. Not just that, to help your hens have a better time out there, you can also opt for custom-made chicken houses. Also, the chicken coops that you go for, need to have proper ventilation while also warding-off heat, cold, and rain.
But it's not just the weather that can play havoc with your poultry animals' health, wild animals (those shrewd foxes!) can also have an eye out for the chickens.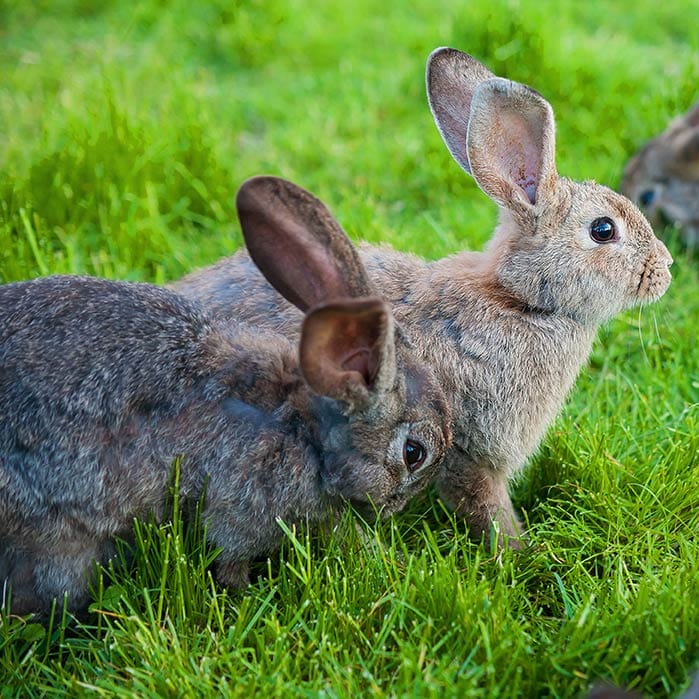 Organic Flea and Red Mite Powder
At Eggshell Online, we don't just stock a wide variety of chicken houses and rabbit hutches, but also accessories that you need to keep your feathered friends happy all day every day. Our flea and mite powder is a popular choice for our customers, 100% natural, great for dusting bath areas and larger coops! It's the perfect natural solution for preventing and treating many types of mites and crawling insects, including red mites/chicken mites. If you'd like to browse our range of organic flea and red mite powder, visit our accessories page.
Reasonable Prices and Custom Designs
Different species of hens have different requirements, and your choices should also be dependent on the number of hens that you have in the flock. The two chief options that you can opt for, depending on your budget, are all-in-one house and run combination of a chicken coop, and chicken houses with an integral run. While these are reasonably priced alternatives for individuals with a budget or space constraint, they will require maintenance every now and then. Keeping the floor dry, is also significant if you have to keep the hygiene under acceptable limits. We even have portable options which can come handy since you can move the chicken houses around.
If you require custom made designs and have a requirement of 50+ chicken runs, chicken houses, rabbit hutches or any other such products, you can get in touch with us directly here at Eggshell. Have an idea? Shoot it to someone from our customer service staff, and we shall deliver chicken coops that you wished for, designed by you!