About Us
EGGSHELL is the name behind some of the UK's largest retailers, breeders and farms selling chicken coops, chicken houses, chicken runs and accessories. With over ten years experience in the UK market, we are specialists in our field and currently supply over 50 retailers within the UK.
Our dedicated staff will support you in every aspect of your enquiry from ordering, design to after sales care. All stock is processed from our fulfilment centre and delivered to our customers using standard or next day delivery services.
At EGGSHELL, we specialise in selling fantastic quality chicken coops and chicken houses at affordable internet prices now directly to the UK market.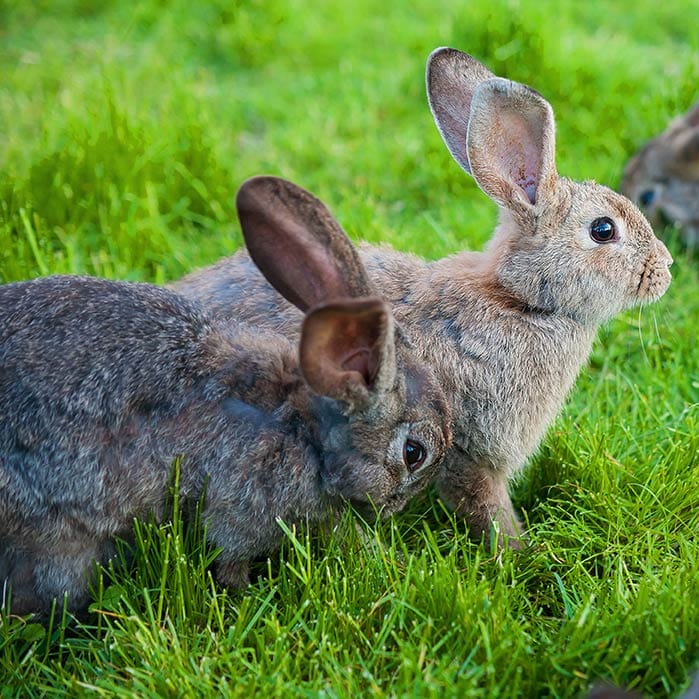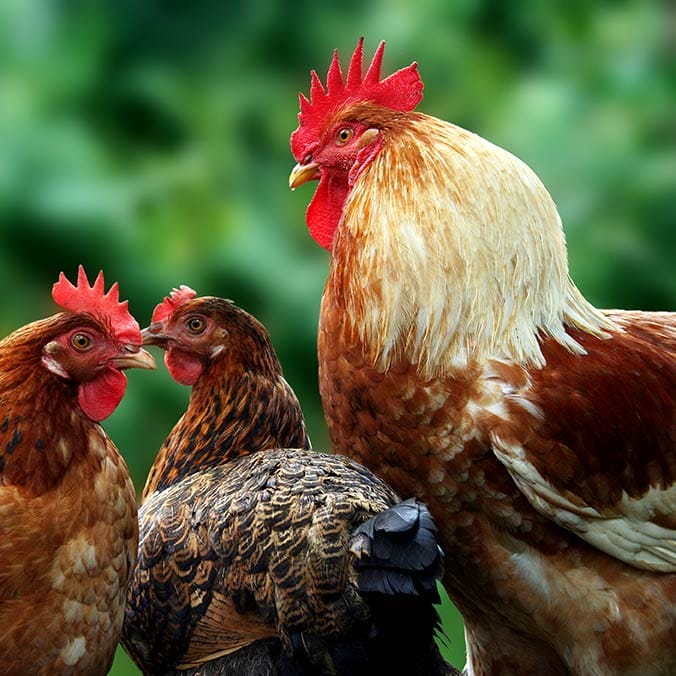 But how do we do it?
In a nutshell: We cut out the expensive middlemen and always keep costs to a minimum.
EGGSHELL is the largest supplier in the UK to make chicken coops and chicken houses directly. This means that instead of buying from expensive wholesalers who take a slice of the profit, we design all our products ourselves and manufacture via exclusive contracts with overseas suppliers. We are proud to offer over 100 models of chicken coops & chicken houses with items suitable for everyone's requirements.
Our business philosophy is to control as much of the process as possible with the exception of deliveries. The vast majority of deliveries are made by our contract couriers who care as much about your satisfaction as we do.