You design it… we make it!
Minimum Quantity 50!
Are you a retailer, breeder or a farm and want to expand your business ? If the answer is YES why not using our PERSONAL FACTORY SERVICE to produce your own chicken coops and houses ! and/or your own brand!
If you cannot find a model of a chicken coop, chicken house or chicken run from our own range, we can offer you a unique and bespoke service. Using the basic design points of our models, we can develop your ideas ready for your market.
We have many years of experience in making bespoke designs for breeders, farms and retailers.
By comparison to high street stores we offer you a more competitive price which will not be beaten ! A personal service and the reassurance that your order is made to your requirements. For a prompt and competitive quote, all we require from you is a simple diagram detailing dimensions and any special features you want.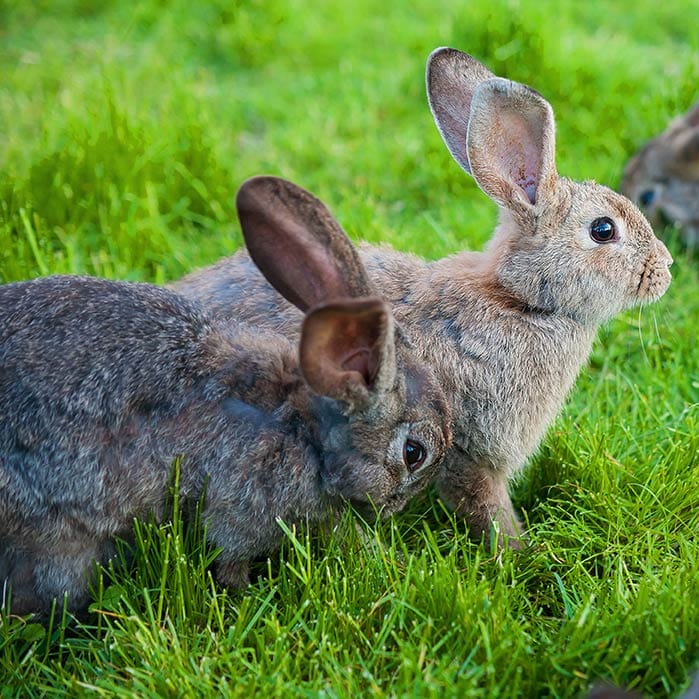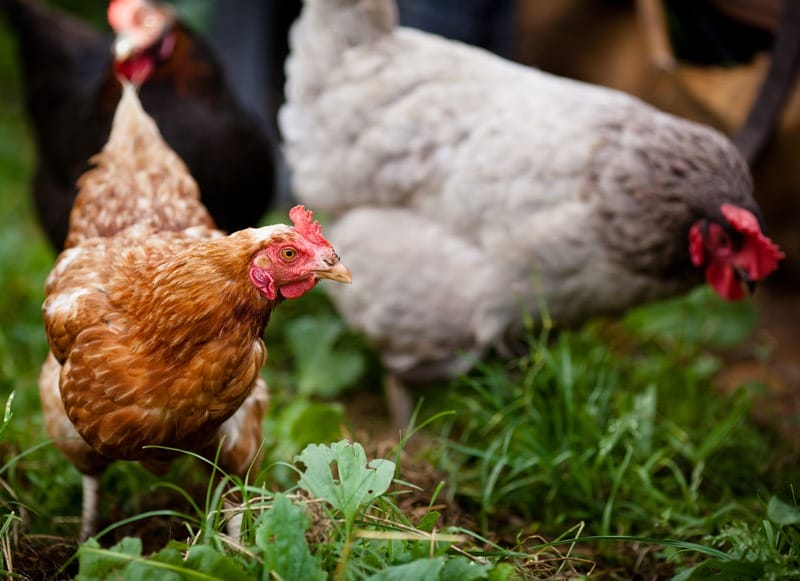 Our recommendation to you:
Provide us with a simple line diagram detailing, design, dimensions, try to include any thoughts on nest boxes, run etc . and tell us the quantity you require (minimum 50pcs)
We will then provide you with a prompt price quotation, lead time and discuss key points of the design